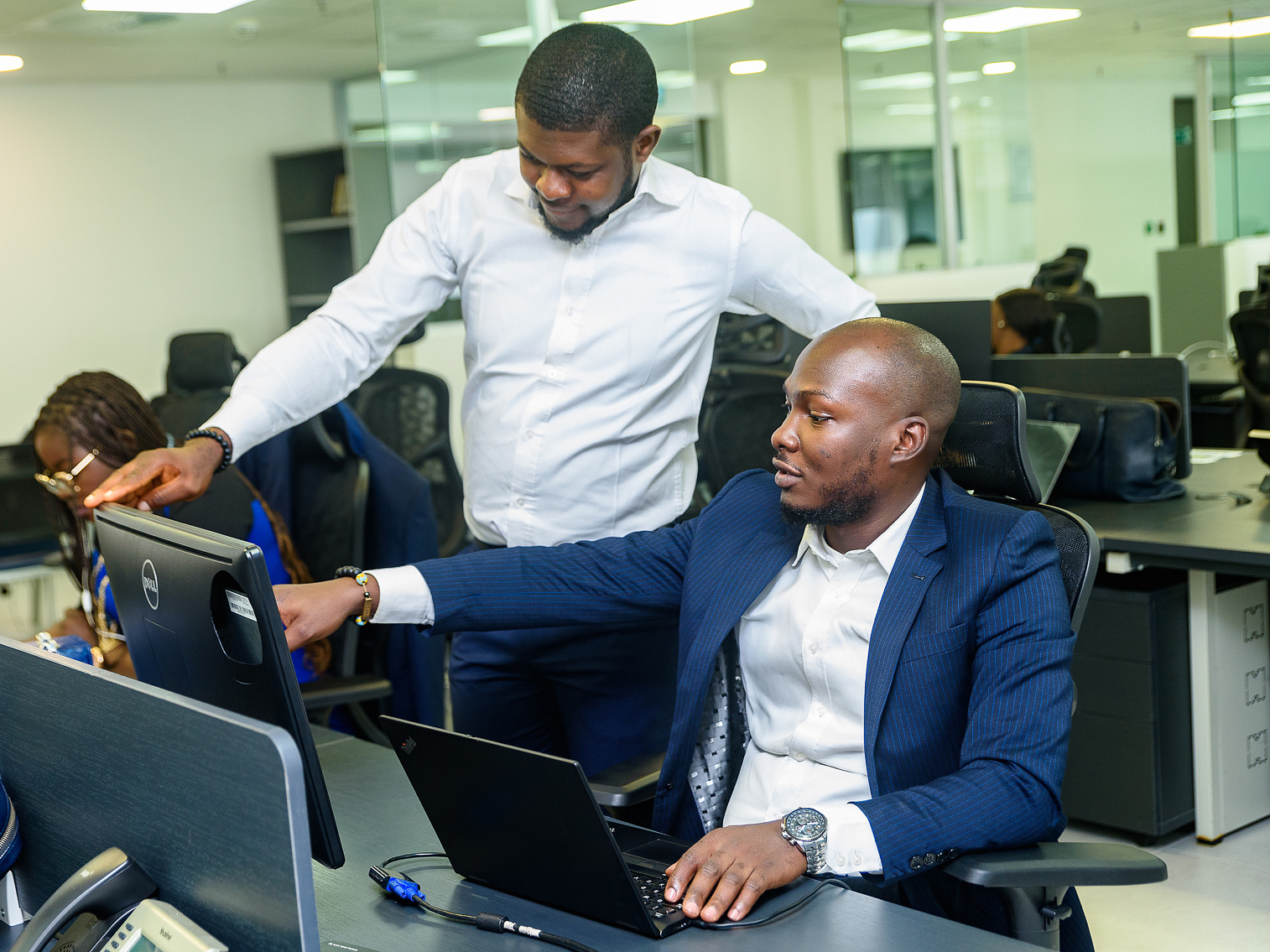 We are much more than power
Imagine a company of excellence-driven professionals consumed by a desire to deliver innovative energy solutions to empower West Africa. Imagine a team of talents with outstanding industry skills motivated by the goal of facilitating sustainable economic development. Imagine these and much more.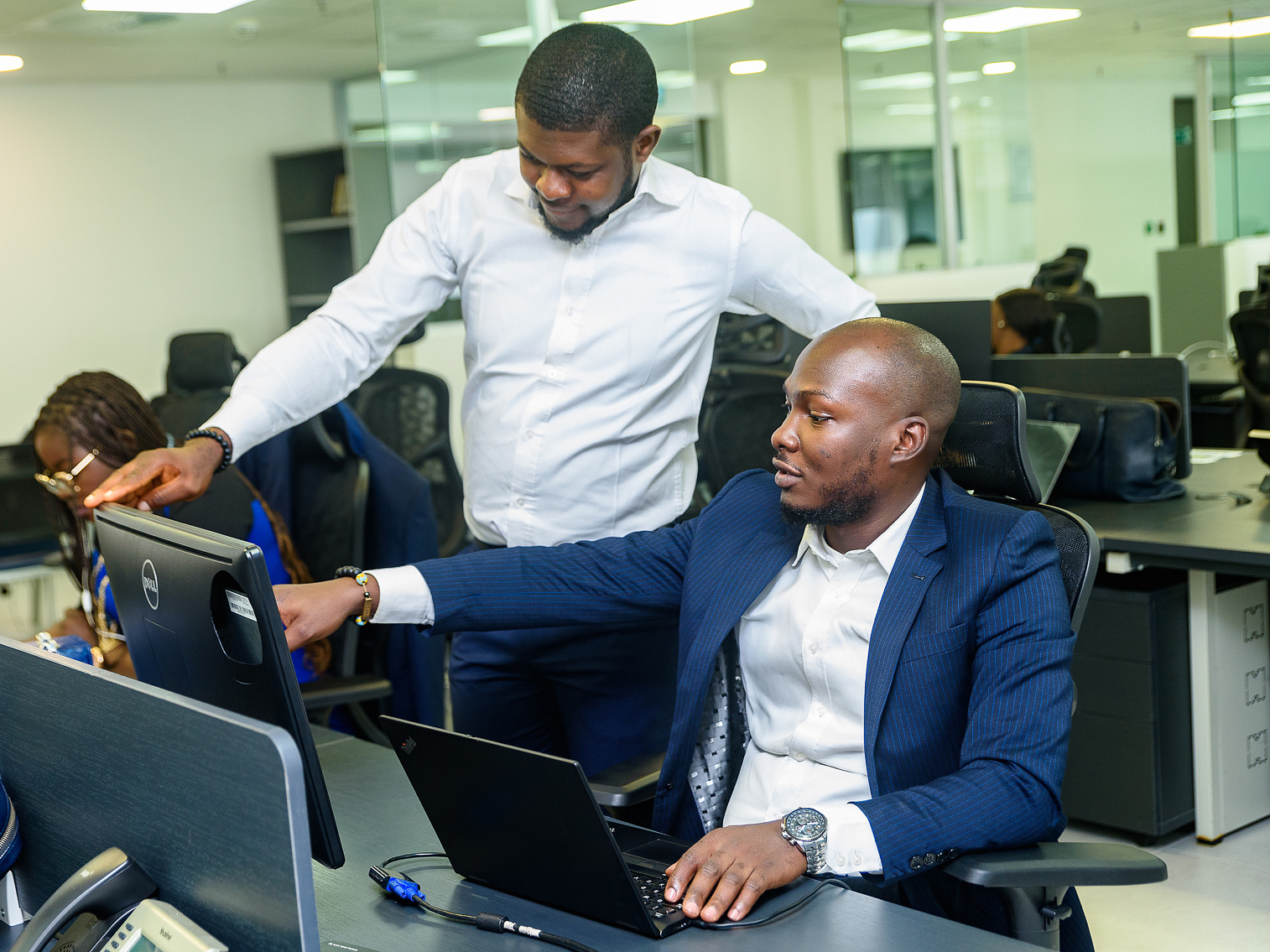 Operations
We are committed to providing gas and power for businesses and industries across the region. We are also building and delivering value-adding energy solutions for economic growth.
Virtual Pipelines
Energy remains the major driver of economic growth, and more industries are embracing natural gas as a safer, eco-friendly, and more cost-efficient energy option. With a medium-term target of 100MMSCFD virtual pipeline technology, our solution ensures that we deliver natural gas to markets, not within the radius of existing gas pipeline infrastructure.