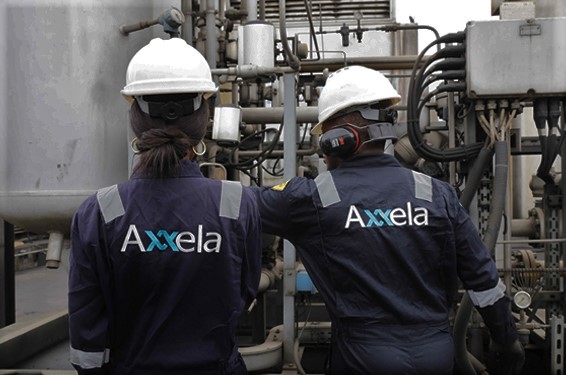 Learning and Development
Mentorship

Our mentorship program offers employees the chance to identify a colleague whose work ethic, interpersonal skills or career trajectory they hold in high regard. They can then request for the colleague in question to guide their learning and development. Similarly, employees are known to pass information, skills, or expertise of high business relevance (normally in presentation form) to their colleagues in regularly scheduled, highly organised sessions.

Training

Our yearly training plans are designed to bridge the identified knowledge gaps of every employee. With this goal in mind, we have spent about $1 million to train 75+ employees in the last three years. The training sessions have been either online, within Nigeria or outside the country, depending on the knowledge gap and the quality of programs on offer. We also provide numerous opportunities for employees to hone existing skills or develop entirely new ones. The development of these skills is crucial if we are to maintain our status as a leading energy provider in Africa.
For more about our learning and development initiatives, follow our LinkedIn page.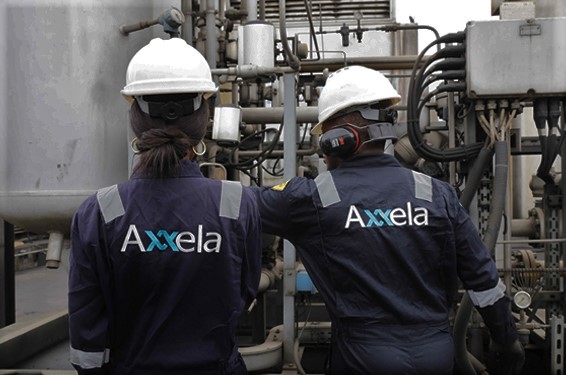 RECRUITMENT
Axxela's demanding work environment necessitates that
we recruit the best and brightest talent across the world
to help us meet our objectives.